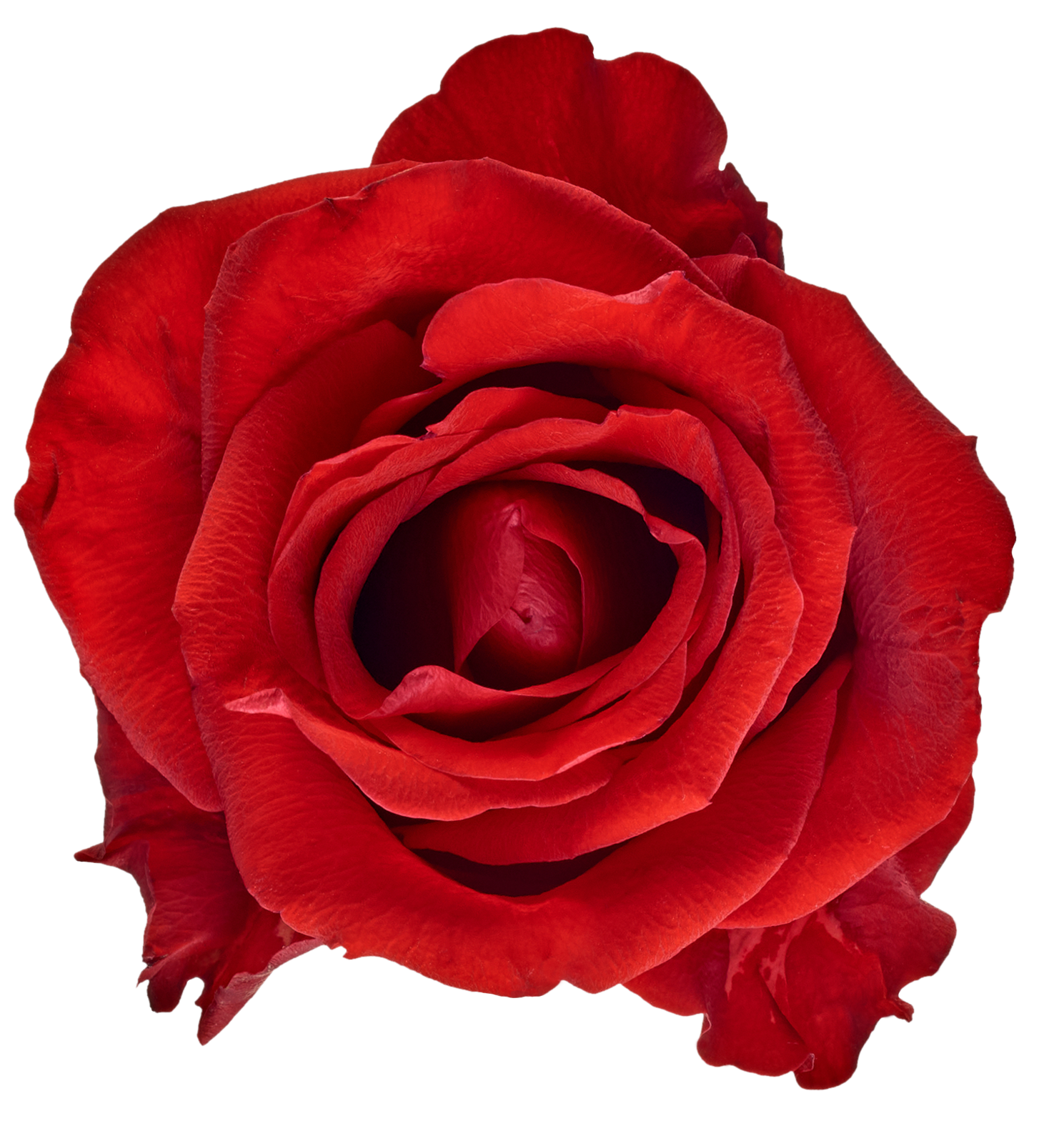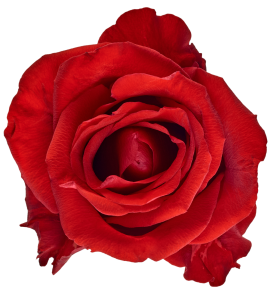 Year-round
Dutch quality roses from kenya
Living up to
expectations
Kneppers Rozen is a rose grower and trading company in one. We offer year-round certainty by supplying roses of exceptionally stable quality and availability. This way, you won't be faced with any surprises as a buyer. Check out our extensive product assortment and find out which varieties suit your needs.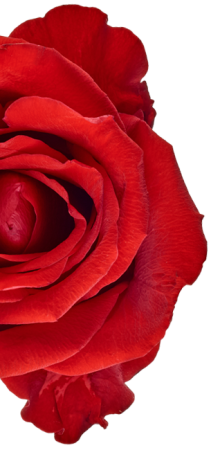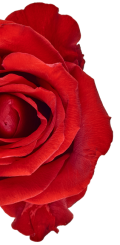 Short in-house
chain
Thanks to our short chain, which is fully in-house from cutting to distribution, we offer a reliable product all year round. Fewer links allows us to retain control over quality checks. Check out our process; from cultivation in Kenya to marketing in the Netherlands.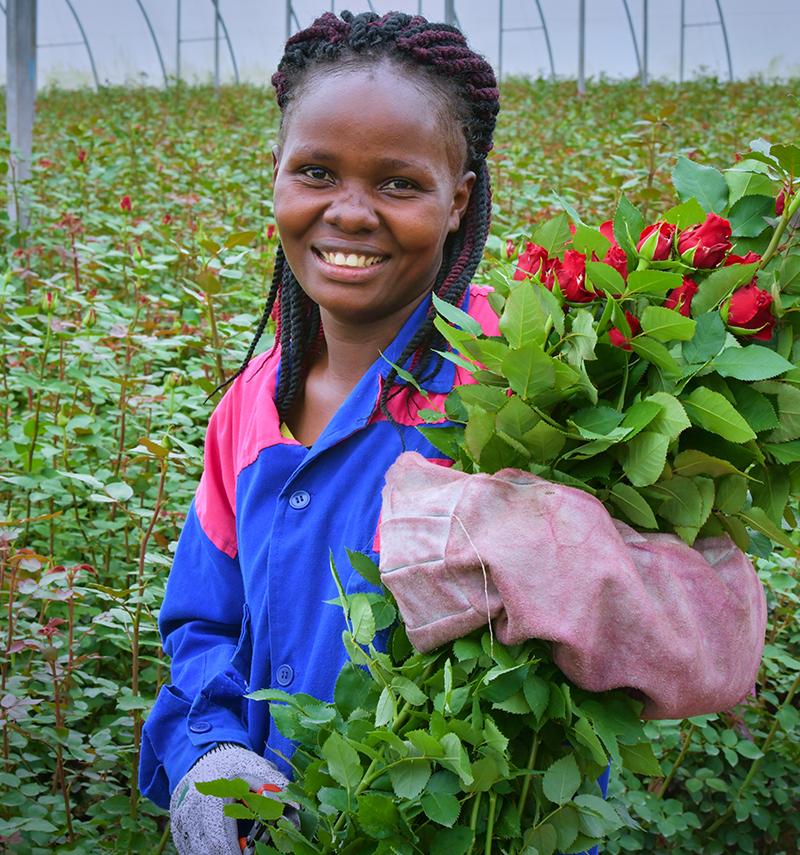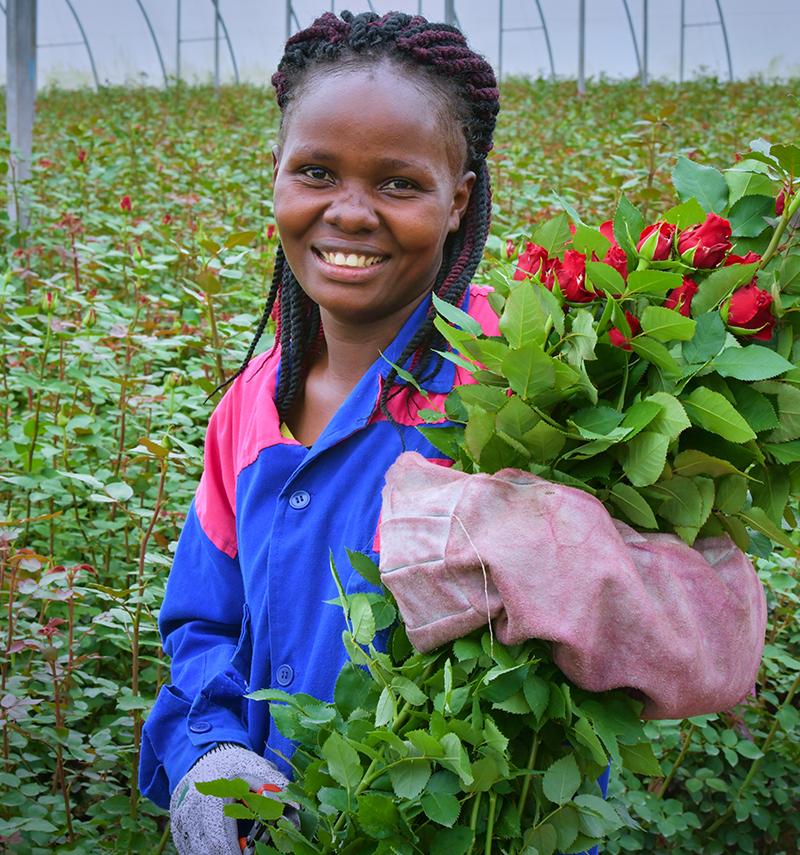 Assortment
Our roses
We offer 14 varieties of roses in different colours and lengths all year round and of exceptionally stable quality.
Reliable
quality and
delivery
We make the beauty of quality roses accessible worldwide through consistent quality and daily availability. To this end, we combine our Dutch knowledge, technology and mercantile spirit with the ideal Kenyan climate.
Fair and
humane
cultivation
Our roses are grown by two entirely different cultures. Always with mutual respect. We have a local presence, create connections and take care of our staff. We thus support the economic viability of local communities.
Counter-cyclical and transparent trade
By engaging with you as a customer, sharing information about the situation in Kenya and acting in a counter-cyclical manner, we continue to meet your expectations. We aim for long-term relationships in which we offer certainty all year round, because your success is our success.